If you ever find yourself in the middle of a jump about to hit a wall or just in the air with some Super Sneakers, just know you can always end a jump early.
During a jump, you can swipe down on the screen (as if you were rolling) to jump cancel.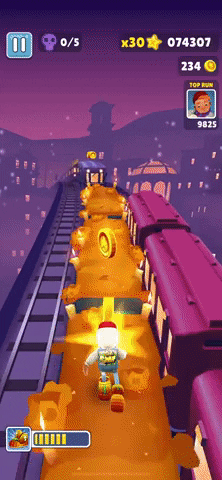 You can also jump cancel out of the Pogo Stick power-up — so if you want to fall fast or see nice items be sure to try it out.